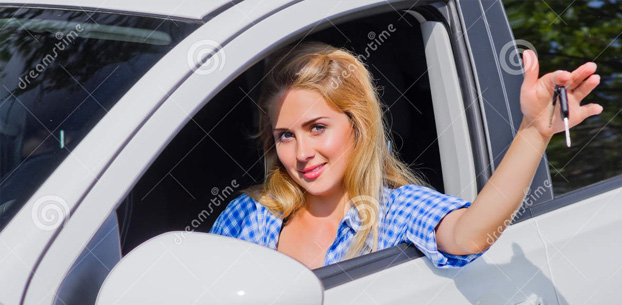 California law insists that people under the age of 18 must comply the minimum requirement of 25 hours of classroom driver education and training courses. This actually means the State of California requires you to spend around 30 hours on drivers Ed prior to obtaining a learners permit. Now the question is, do you really want to spend that time confined to the classrooms during nights and weekends? This is where we come to help you with our drivers Ed online classes, designed for a flexible learning approach round the clock.
Trivalley Safety Driving School aims at providing quality training for our students using the best in class tools and approaches.That's precisely why we have an option allowing you to take online drivers ed classes. Here comes a quick overview of the benefits of the drivers education online program.
Flexibility: Trivalley Safety Driving School provide flexible options to attend Online drivers education class. All that you need is a high speed internet connectivity and you can take the classes even when you are not at home. Well and whats more amazing is that the site automatically saves the session during a lesson and you can pick it up right from where you had left it.
Effectiveness and fun learning: All our courses are designed to be entertaining and fun filled to make your time spend on each session as interesting as possible. It doesn't matter whether you are taking the drivers education program for the first time or prepare for a test or even sometimes because you want to be a more conscientious driver or even to earn a discounts on your insurance. All our classes are well structured and prepared to provide you with all the necessary information and we take special care to encourage and make learning the principles of safe driving along with traffic rules easy to understand and remember.
Round the clock classes: Log in at any time of the day;whether it is early morning or during late nights the class session will be readily available for gathering all the information required just at your mouse click.

The Key highlights of online Drivers Ed:

Engaging activities such as 3-D animations, videos and real case studies available online.
Learn to employ defensive driving strategies quickly.
24/7 customer service support.
Online Driving courses are benefitted by drivers of every age group as the skills learned here prepare drivers to be safe drivers for their lifetime. Contact us today for more information and there are special discounts for adults on their automobile insurance.